What is Public Liability Insurance?
By: Sherpa Tech
Published: 18 February 2022
What is Public Liability Insurance?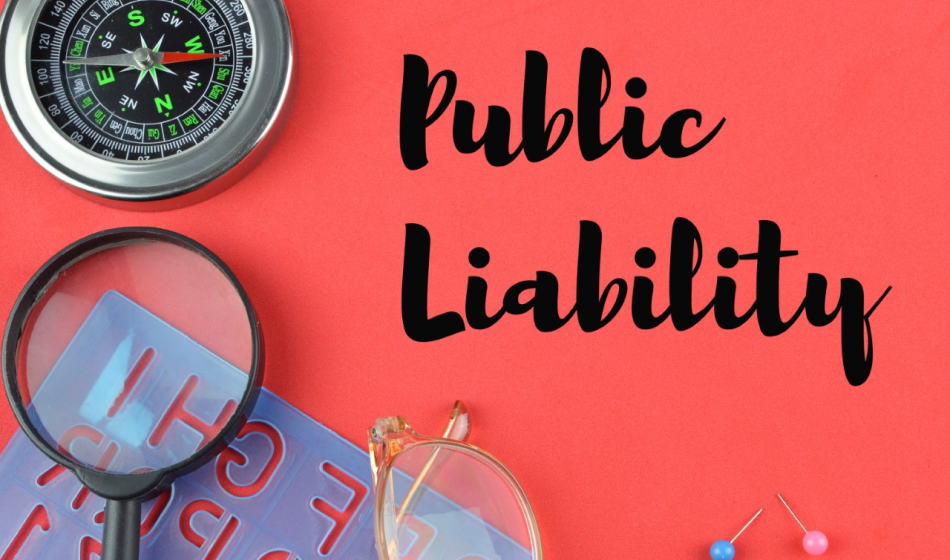 If you work in a profession that physically interacts with the general public, it's important to be aware of what Public Liability (PL) Insurance is and fully appreciate why you require it.
PL insurance is designed to protect your business in the event of claims made by members of the public for incidences that occur in connection with your business. It covers the cost of compensation for personal injuries and/or death (such as if a person trips over an uneven surface in your carpark and hits their head) and loss of, or damage to property (such as if you accidentally drop a customer's laptop).
Why do Tech and IT Professionals need it?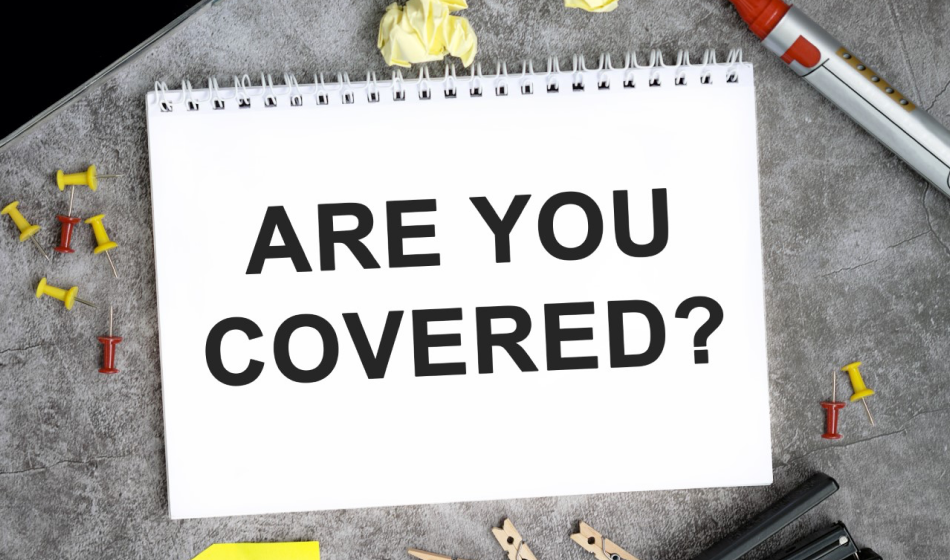 If you have a Tech and IT business, you have a duty of care to take reasonable precautions to prevent your customers, clients, suppliers, and the general public suffering an injury or damage to their property as a result of your business activities.
As a Tech and IT professional, whether your customers visit you or you go to them (even if in public spaces, or places owned or controlled by others), you are exposed to a degree of risk and should have adequate PL insurance in place.
No matter how shipshape your risk management, this area of insurance can be highly unpredictable. PL insurance covers those volatile 'what if' scenarios when it comes to members of the public and their property while dealing with your business.
Dropping a client's laptop is small potatoes when compared to your Tech and IT hardware supply company being at fault for installing defective communications equipment, which causes the client's building to burn down. In this scenario, PL insurance would cover the legal and settlement costs involved if the client's property insurer sued you.
If you're a Tech and IT contractor who's visiting a client's premises and someone trips over your IT equipment and sustains an injury, PL insurance would cover the cost of legal fees and settlements incurred to defend a claim against you.
What if it was their fault?
Unfortunately, even if you believe a person was clumsy or not watching where they were going when they injured themselves at your premises, if it's proven that you were negligent in any way — like having a slippery floor or an uneven step — you could be held liable for both their immediate and ongoing medical costs.
Wait, what? Ongoing?
Yes, depending on the type of accident and the extent of the person's injury, when it comes to PL claims for a serious injury, you may be liable to pay medical costs for the rest of the claimant's life.
Is Public Liability Insurance a legal requirement?
You're not legally required to have PL insurance, but if you have a business in the Tech and IT industry, you really need it. Without cover, unexpected legal costs arising from a single PL claim could bankrupt your business. Some trade associations will refuse registration unless you have a current liability policy in place.
If you want to protect yourself, your business, your reputation and assets, then having the correct cover under a PL insurance policy is a must.
Get in touch with SherpaTech today, for all your Public Liability (PL) Insurance needs.