The fast-moving and unique nature of tech and IT continue to create unique risks. As a result, our tech and IT clients have told us they require an insurance specialist to help them understand and mitigate their risks including meeting the needs of vendor panels.
So SherpaTech was born out of Sherpa Insurance, the established general insurance broker. SherpaTech provides insurance products, services and advice including risk guidance, risk mitigation strategies, program placement right down to managing claims causing financial loss and liability claims.
We offer online insurance cover including professional indemnity, public and products liability and cyber liability insurance for organisations that work in the information technology industry. In addition, we offer all other general insurances including management liability insurance /Directors and Officers insurance, property damage insurance including mobile electronic insurance and business insurance, and more including surety.
The information provided is of general advice only and please refer to a financial services guide for further detail.
Please contact us to find out more.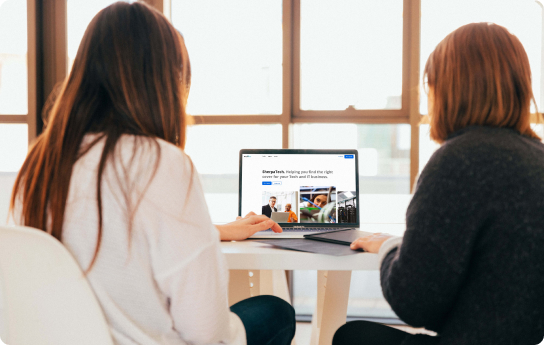 We make it easy.
Your time is precious, so no more paper based forms. Our online pathway will provide you with straightforward insurance options.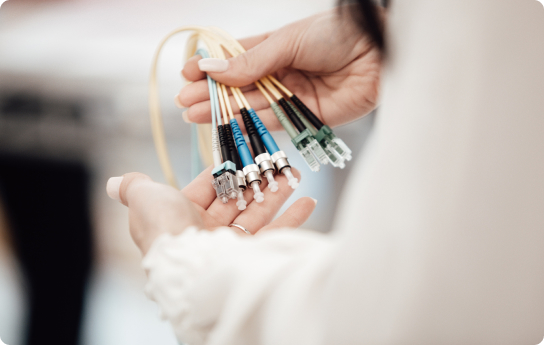 We understand you and your business.
We have Tech experts on our team. We are passionate about Tech and IT.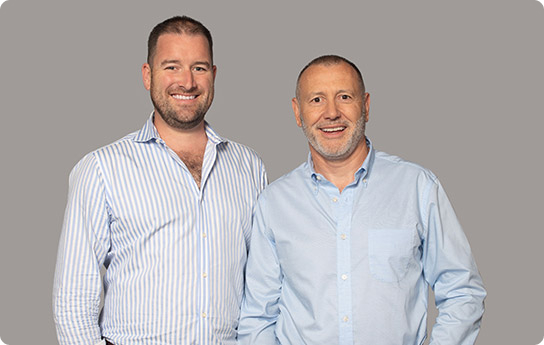 We are insurance specialists.
We offer insurances for business and risk consulting. We access global insurance markets to provide the best outcome for you.
We offer insurance products
designed to protect your business.
Make it yours.
All general insurances available.
Levels of cover that pair
perfectly with your business.
Professional indemnity
$1,000,000
$2,000,000
$5,000,000
$10,000,000
$20,000,000
Public and products liability
$20,000,000
Cyber
$500,000
$1,000,000
$2,000,000