About Us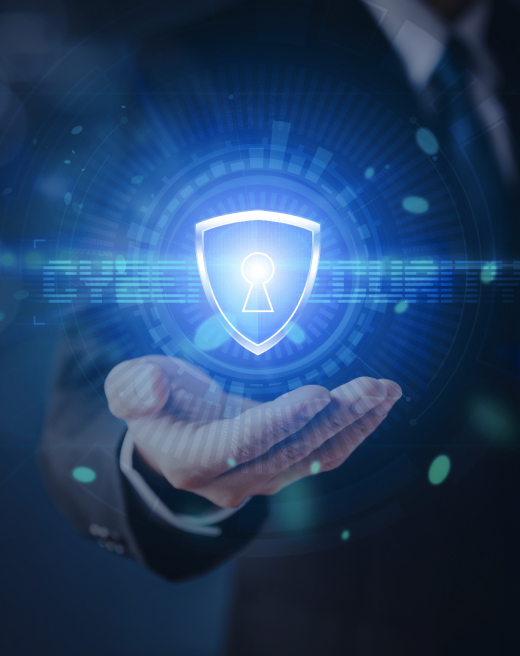 We're stating the obvious that technology in some small or greater part is embedded into almost everything we do. Checking the weather forecast, online banking and how we run and manage our lives. This trend is only increasing.
Growth and change are being enabled by our tech & IT industry which has grown and evolved enormously in recent times and been turbo-charged through COVID.
The risks faced by tech & IT businesses have also changed significantly. The relentless focus on cost while maintaining quality, increasingly complex supply chains, increasing competition, new technologies/legacy technologies, cyber threats and most of all, more discerning and demanding customers.
Risks need to be understood and where they're significant, need to be mitigated. We understand that insurance is one part of risk mitigation but also an important one.
At SherpaTech we are tech & IT insurance specialists.
We make it easy for you with our streamlined and easy to understand online platform.
We're passionate about tech & IT and have tech industry experience within our team.
We are insurance specialists with decades of combined insurance experience.
We are also members of NIBA, the National Insurance Brokers Association.
SherpaTech are experts in risk prevention, however, should something go wrong, claims are dealt with swiftly and competently. They also provide other valuable services, including free legal contract review, plus links to bookkeeping and consulting services.
Get in touch with SherpaTech the IT Liability Insurance experts today. We'd love to hear from you.
Customers
SherpaTech accesses various insurers and insurance products. We act as a general insurance broker. Any advice provided is general advice only and does not take into account your objectives, financial situation or needs. Please consider whether the advice is suitable for you before proceeding with any purchase, including by reading the Financial Services Guide or Policy Wording.