What is Professional Indemnity?
By: Sherpa Tech
Published: 18 February 2022
What is Professional Indemnity?
If you are in a profession that provides advice or services to clients, then it's important to be aware of what Professional Indemnity (PI) Insurance is and why you need it.
In a nutshell, PI insurance provides protection against the cost of having to compensate clients for loss or damage resulting from negligent services or advice.
Why do Tech and IT Professionals need it?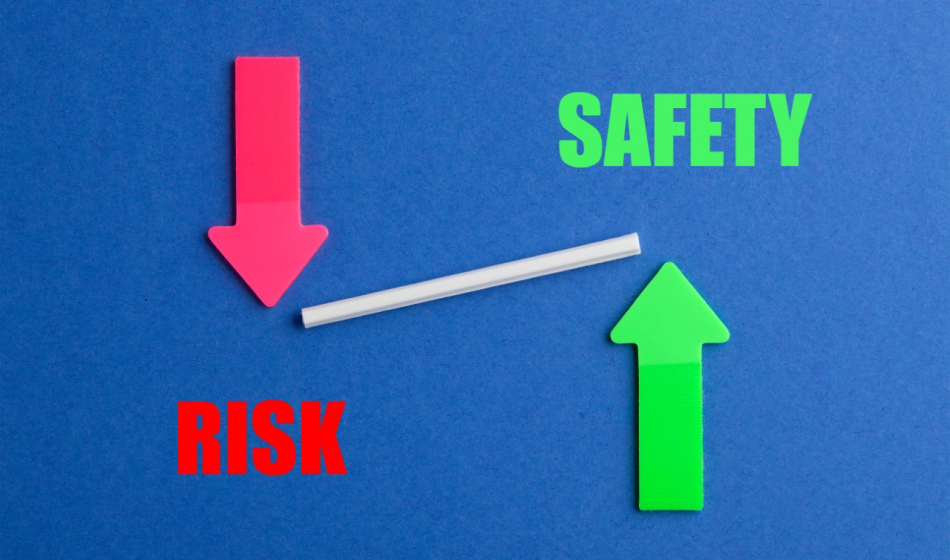 The realm of the IT world is fast-paced and ever changing. No matter what area you specialise in, there's always room for error.
Maybe a project wasn't delivered by the agreed deadline, there was bug in the software you provided, or a system upgrade failure. Professionals in the Tech and IT space have specific needs like this that must be addressed.
Whether you provided inadequate services or negligent advice, or a client just claimed that you did, PI insurance will cover you by paying compensation owed to the client and assist with legal defence costs such as investigating and defending a covered claim, legal fees, expert fees and court expenses.
For example, if a client claims that you made an error, misplaced crucial documents or provided incorrect information, they could take legal action against you to cover their alleged financial losses.
Even if their claims aren't true?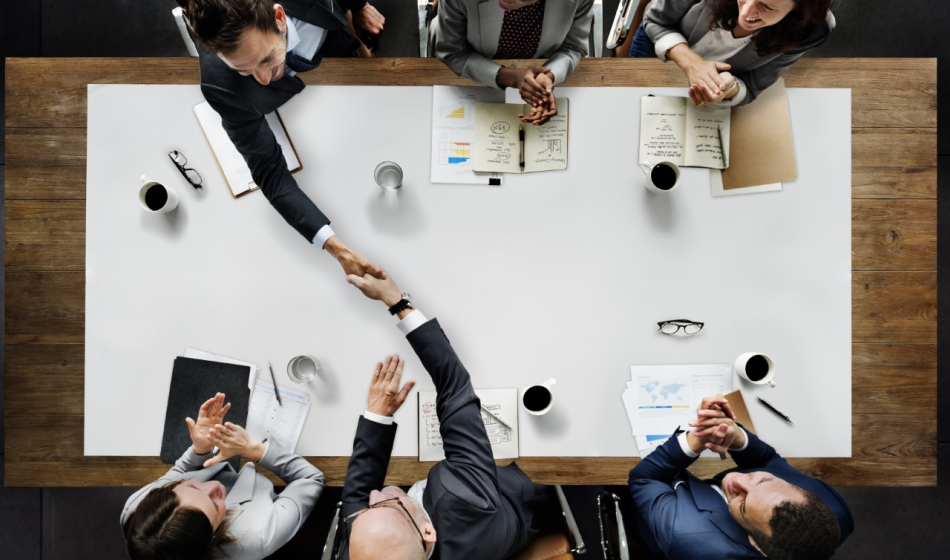 That's right. You could be at the peak of your career and know your Tech and IT profession inside out. Regardless of how highly skilled you are, how many degrees to your name or how much experience you have, you're still vulnerable to the possibility of having an unhappy client.
Whether a client is right or wrong in their allegations, PI insurance is designed to protect your reputation, business and money, allowing you to carry on working without the threat of financial ruin on your doorstep. It covers the cost of legal fees as well as any settlements (up to agreed policy limits) you may be held liable for.
Is Professional Indemnity Insurance a legal requirement?
Yes, for some professions it is a legal requirement. But even if PI insurance isn't mandatory for the advice or service you and your Tech and IT business provide, your clients may require that you have this insurance in place prior to engaging in your services.
If you want to protect yourself, your business, your reputation and assets, it's imperative to have the correct cover under a PI insurance policy.
Get in touch with SherpaTech today, for all your Professional Indemnity (PI) Insurance needs.